ABOUT US
About us
The Tutorial Idiomas team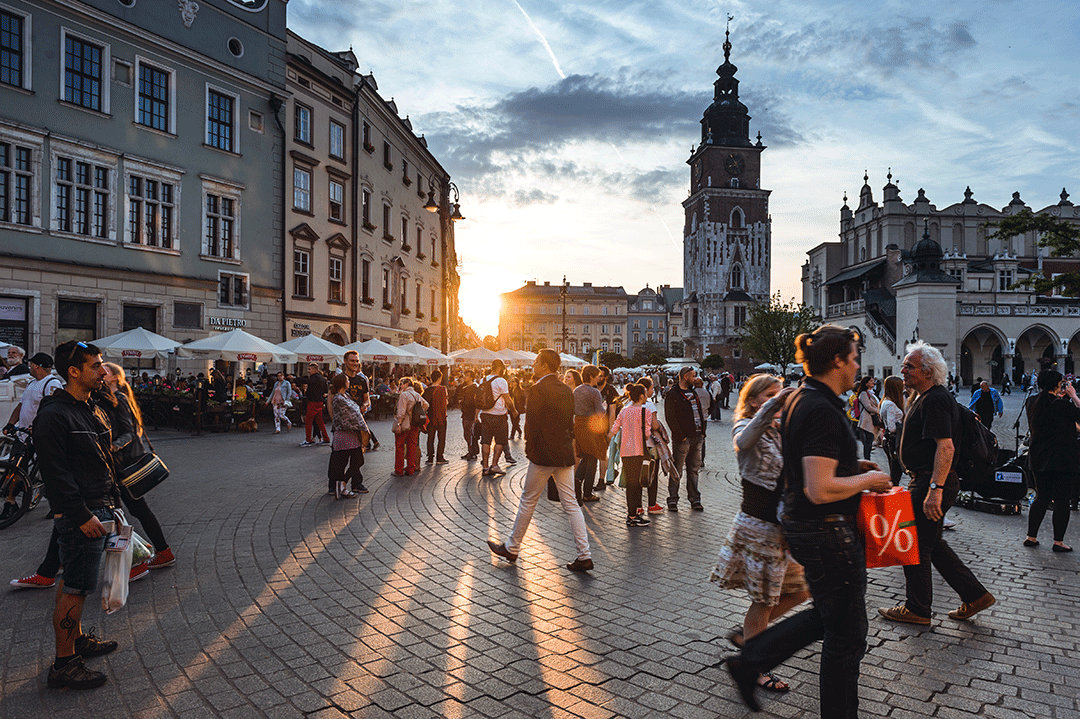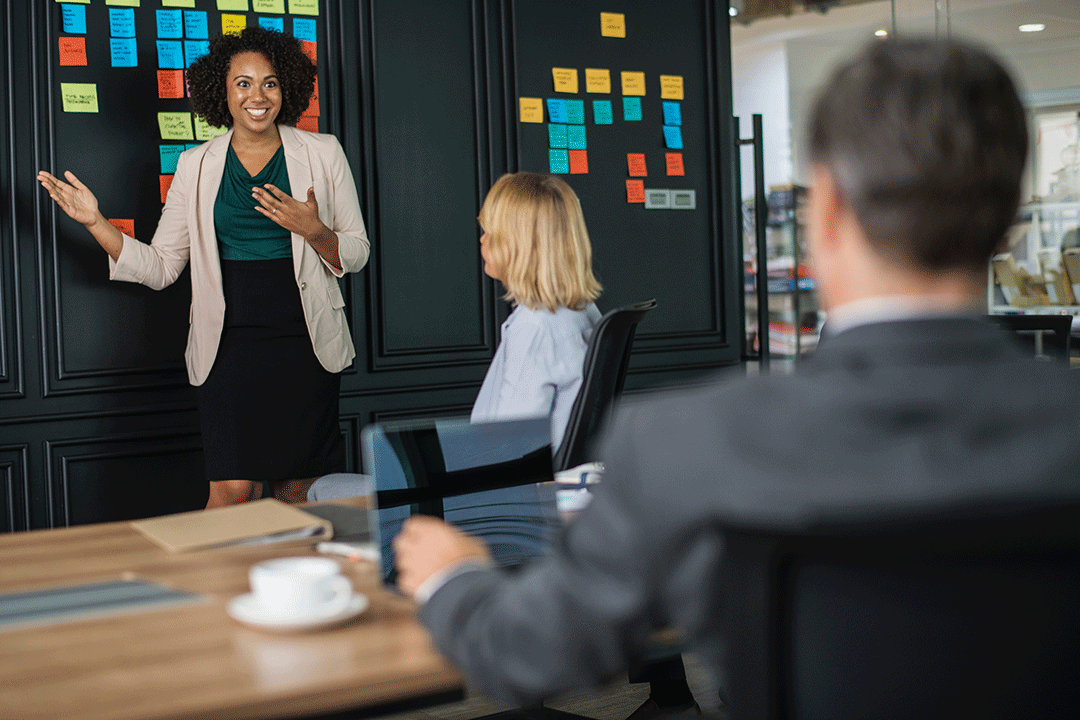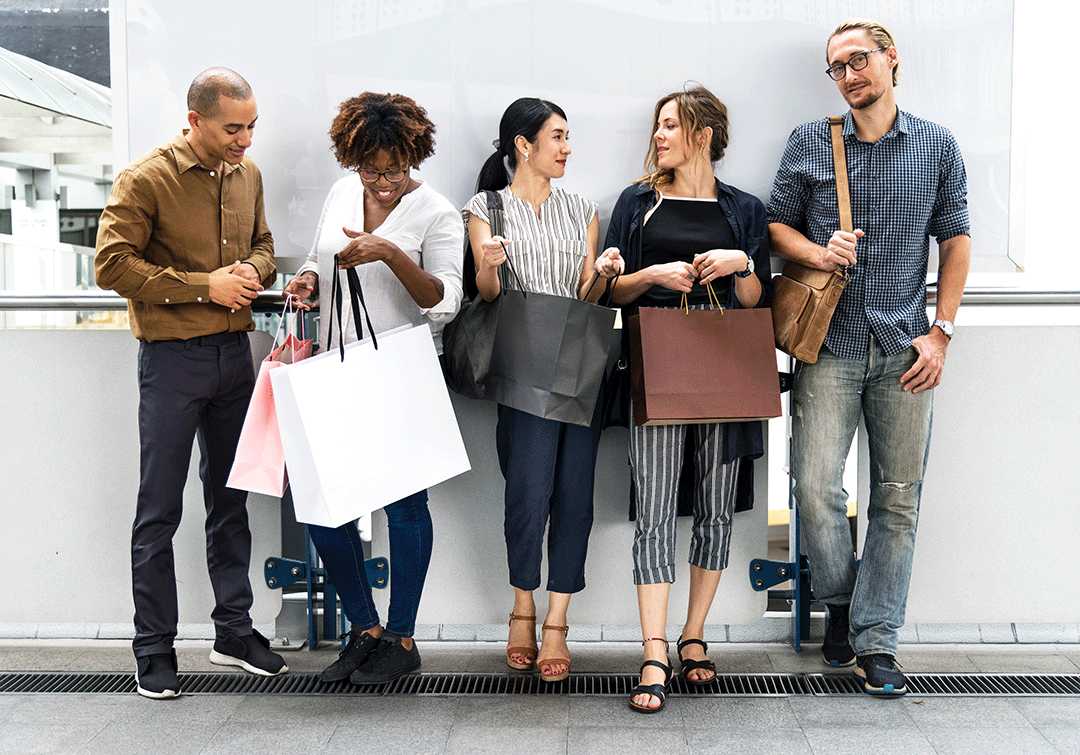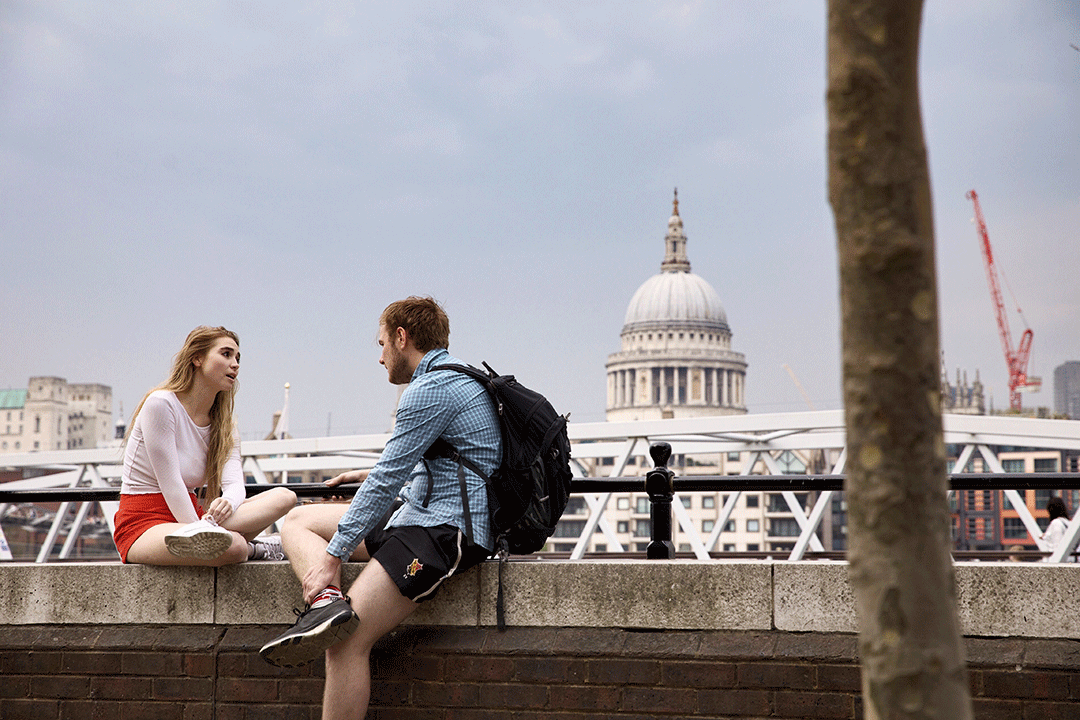 EXCELLENCE
Our Method is based on Natural Transmission
Tutorial Idiomas "Language Services" offers a simple, effective and innovative learning method based on Neuro Psycho Education. An approach that transforms people's lives.
Since 1997 our mission has been to create the right environments for our students to gain confidence, security and freedom, no matter their ages, nationalities and origins.
We are a leading living organism internationally known for our highly effective, avant-garde and humanizing learning method.
MESSAGE
Message from our Founder
"We are interested in the person as a social being who uses languages to learn through constant and diverse exchanges in the personal and work environment"
Ma. Gabriela Pantaloni – Register No. 594
– Gabriela Pantaloni Nasif